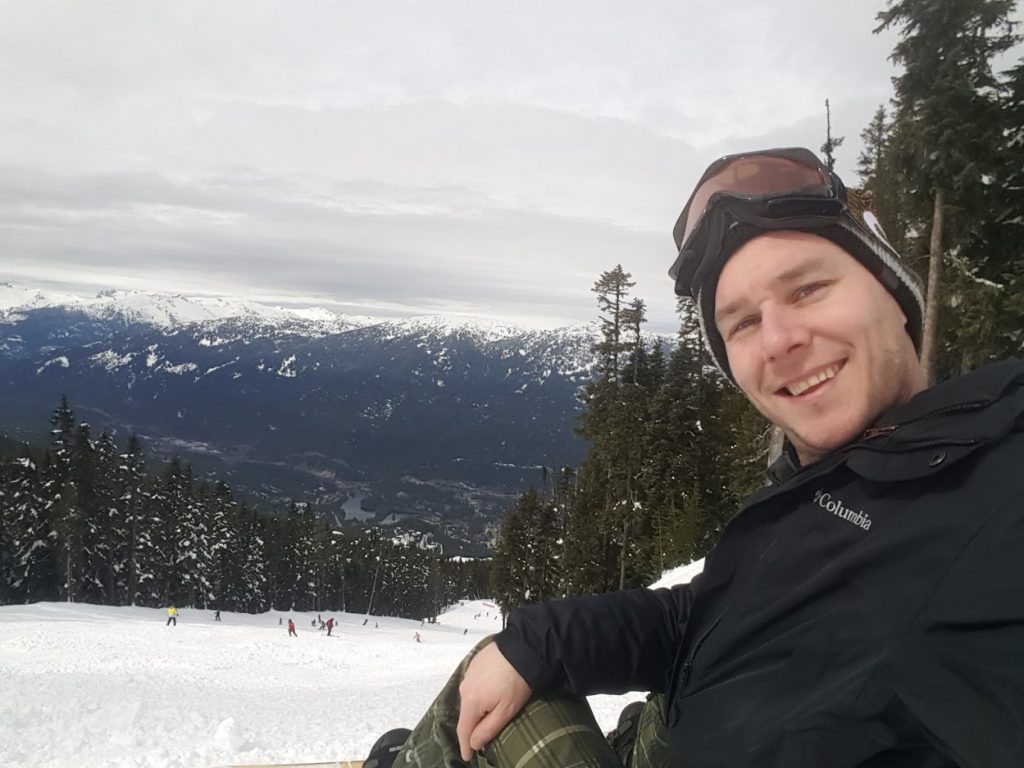 ---
Who are you?
In my normal work life I'm a Technical Account Manager and Project Manager that oversees software development projects, migrations and software system updates. Dealing with clients and team members is exciting work, but having a place to give back in my downtime seemed a great way to stay on top of new technologies while also flexing my coding skills.
Simply put, my love is technology, software creation, community sharing and building.
---
What's with the Wutime name?
It's a reminiscent blast from my past as a teenager and my love of hip-hop which translated to my domination of the first-person shooter realm where I donned the online alias "wutime".
Fast forward many years and the domain was available in a market place that doesn't see many meaningful six letters dot-com's available – so I had to snatch it up.
Needing a domain for Drupal modules, WordPress plugins and Xenforo addons, this became the place to post them.
---
Show me something else?
Sure, take a minute browse some of my other pet projects:
---
What happened to…
The following projects have been taken down due to abuse, technology changes and EOL concerns:
Google PHP translation API (offline due to abuse)
Wutime's 0xBitcoin Mining Pool (offline due to expense)

Thank you to everyone that participated
Please visit Mike.rs if you're still interested

Intrigue Design (EOL)
Intrigue Development Inc (EOL)
Drupal 6 Modules (offline due to D6 EOL)
Drupal 7 Modules (feel free to make a request)