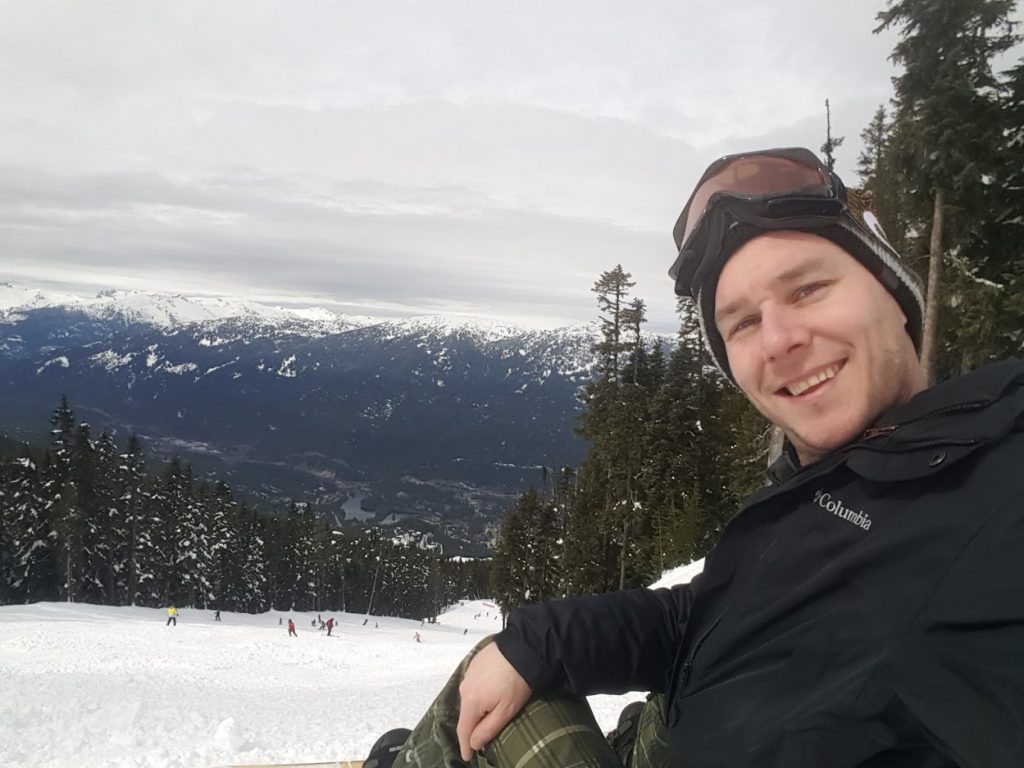 ---
Who am I?
In my normal work life I'm a Full-stack Web developer, Technical Account Manager, and Project Manager that oversees software development projects, migrations and software system updates.
Dealing with clients and team members is exciting work, but having a place to give back in my downtime seemed a great way to stay on top of new technologies while also flexing my coding skills.
Simply put, my love is technology, software creation, website building, community sharing and tech communication.
---
What's with the Wutime name?
It's a blast from my past when I loved hip-hop and the Wu-Tang clan which translated to my gamertag alias "wutime" in online first shooter games.
Fast forward many years and the domain was available in a market place that doesn't see many meaningful six letters dot-com's available – so I had to snatch it up.
Needing a domain for Drupal modules, WordPress plugins and Xenforo add-ons, this became the place to post them – Wutime.com.
---
Show me something else?
Sure, take a minute browse some of my other pet projects:
---
What happened to…
The following projects have been taken down due to abuse, technology changes and end-of-life concerns:
Google PHP translation API (offline due to abuse)
Wutime's 0xBitcoin Mining Pool (offline due to expense)

Thank you to everyone that participated

Intrigue Design (EOL)
Intrigue Development Inc (EOL)
Drupal 6 Modules (offline due to D6 EOL)
Drupal 7 Modules (feel free to make a request)